Two more projects, I wanted to bring to your attention:
Yorktown Lads are a power-pop band ready to release their first album, but they need your help to release it on vinyl! Endorsed by my buddy John Borack (noted author and drummer for Honeychain) so you know it'll be worth it.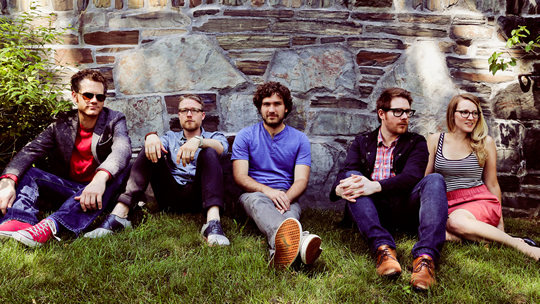 Somerville-based band Parks is the next logical step for Brian E. King (Oranjuly) its richer in sound and is one of those albums I can't wait to hear. The samples are sure tempting. http://www.pledgemusic.com/projects/parks.