Mark Roebuck "The World and All Within"
Mark Roebuck has a pretty impressive history in power pop, even if he isn't quiet a household name. Mark's 1980's power pop band, the Deal; was at one time signed to Bearsville/Warner Brothers Records, and eventually carried by Not Lame Records where his anthology "Goodbye September," was a top seller. After several collaborations with several bands, and partners (including Dave Matthews) he took some time off.
Now reunited with former Deal drummer Michael Clarke, he delivers a powerful CD of harmonic, driving rock. Mark's style vocally is very similar to Cat Stevens, and I'm sure you'll hear similarities in the ballads. "After Day After" is a Badfingerish tune with a great ear worm chorus that really sticks, while "Billboard Blue" boasts a solid guitar riff and is like a mix of Bob Mould and The Byrds. More standouts include "God Is A Gun" and "Gratitude." The slow "King William County Is The Place" is an earnest ballad, that uses a fuzz guitar riff in the chorus that transforms seamlessly to a rocker. Highly Recommended.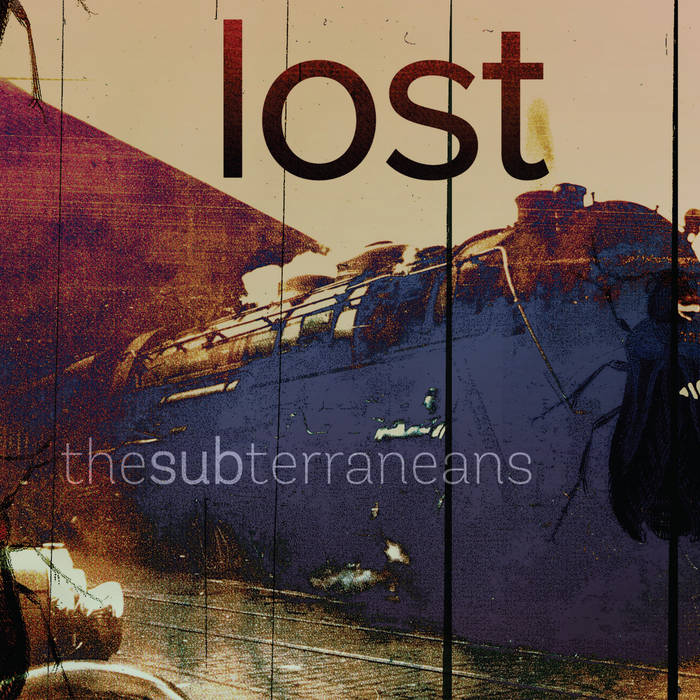 The Subterraneans "Lost"
Another late 90s band is back; The Subterraneans led by Guitarist Rik Mercaldi & Drummer Mike Roze. The Subterraneans play rock with a variety of influences from British Mod, Indie to 70's CBGBs punk. The bands sound is somewhere in the territory of The Black Crows. This album marks the first new music after a 9 year hiatus for the band. "What's On Your Mind" showcases muscular riffs with a Lou Reed styled lyric and Mercaldi's impressive guitar chops during the solo. "No Way Out" and "Lost" are pretty standard power chord rockers, but "Seasons" is a standout here as Mercaldi's vocals have a confident snarl, with the organ riff humming – it begins to sound like a lost Doors tune.
"Sliding" takes the album in a new direction, with a slow acoustic track that includes a mandolin rhythm (very much in a Lindsey Buckingham mode.) "Prima Donna" is a true power pop song featuring a lean guitar hook, handclaps and its my favorite track here. The band jumps around stylistically after this but overall its a welcome return worth checking out.