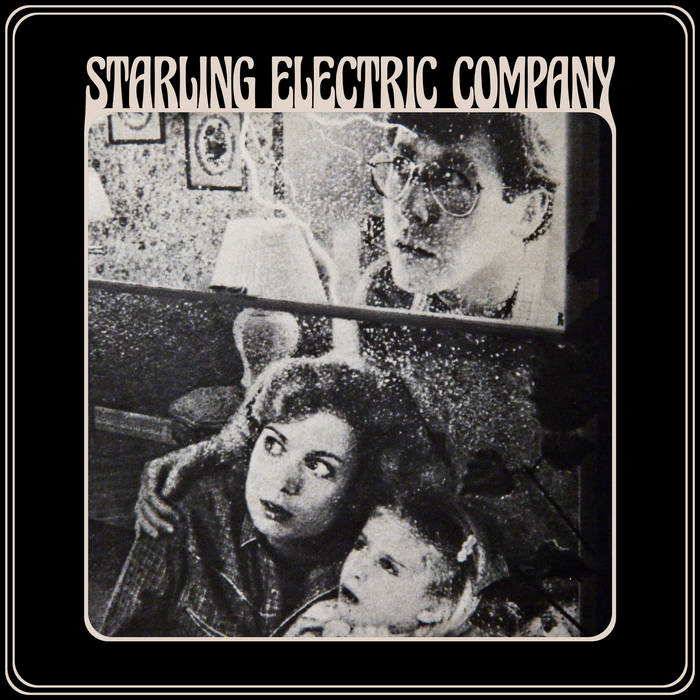 Starling Electric "Electric Company"
Seven years is a lifetime for a band like Starling Electric and its been that long since we reviewed their debut album. But singer/songwriter Caleb Dillon soldiered on to finish Electric Company. Like the last album, a myriad of influences from melodic '60s and '70s pop, prog and rock are the base of this musical soup. Based out of Ann Arbor, Michigan the band's players have changed a little, but the sound is consistent and the songs resonate even more. 
"No Clear Winner" blares out a chord before it quietly gets to the verse. Then Dillon has the blaring chorus sound like Peter Gabriel had joined Guided By Voices. Some lovely song fragments float in, like "Expression One" but after this we are treated to the joyous "Permanent Vacation," the magical melody of "Arrowsmith" and fuzz-drenched "Mild Thing." The elegant Brian Wilson styled orchestration meets CSN baroque harpsichord on "Young Man of The Mountain" continues this string of  great songs. "Bad Blood" has an irrepressible beat and hand-claps, then we get to "Zodiac," a catchy mid-tempo gem about a girl with an precognitive abilities. The Rundgren-like structure of "(Save Me From This) Amy" is another brilliant tune amongst the bunch with rarely any misstep in its 16-track running time. This is simply a great album that deserves to be on my top ten list for 2016. Super highly recommended.


Colman Gota "Tape"
Last year Colman Gota (Insanity Wave) embarked on a successful solo career, and Tape is a really good follow-up. If you can imagine Tom Petty with less alt country, and a lot more alt rock you'll enjoy Gota's music. "Waiting for a Change" starts us off with a dense riff and driving chorus. Even catchier is "Another Chance" with its "ba-ba-da-ba" backing harmonies and hand claps. But its the title track that explains it all as Colman sings "I fell in love with rock and roll/that kind of music soothes my soul."

Colman is more focused and you can hear the difference; "Sing Your Song" and "A Long Week Ahead" speak of long nights on the road, and domestic bliss. My favorite here is "Do What I Want," a great message about living life the way you want, all set to a great hook. There is no filler here, and even the indulgence of a horn section in "Something I Don't Need" make it a great party tune. Highly Recommended.