Automat "Turn The Music Up"
The under-rated David Doll and Mat Taylor collaboration return after a long absence, and they deliver some greatness here. Automat continues to be a shining example of power pop, starting with "It's The Beginning Of The End" its top-notch, hook-filled, guitar-pop taking its influences from The Beatles, The Monkees and Squeeze. "What There Could Have Been" is a McCartney & Wings-styled mid-tempo gem and the gentle acoustic strums of "Fly" recall Jellyfish in its optimistic chorus.
The sound varies at times, but always keeps a compelling melodic line, as "I Need, I Know, I Do"  and "If I'm Talking" are straight from the Glenn Tilbrook playbook. The quality of the music is consistent without note of filler, although the Beatlesque ending "A Minor Miracle" drags out over six minutes. Overall, a spectacular album that deserves your attention and gets added to my now crowded top ten list.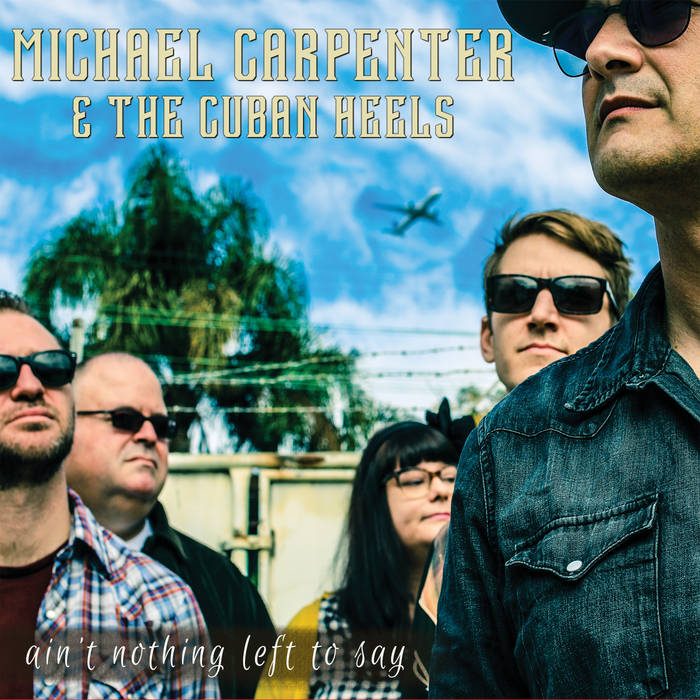 Michael Carpenter and The Cuban Heels "Ain't Nothing Left To Say"
How do you follow up retirement? Well Aussie music legend Mr. Carpenter gets his band The Cuban Heels together and delivers what he does best. Like other Cuban Heels albums, the blues and country influences are more pronounced than his solo works – but he throws a few power pop tracks in here.
The title track is a great start, with its steady rhythm, melody line and guitar accents. "I Should Have Told You" and "Wasted Years, Wasted Time" have that familiar steel pedal, and twang. Other highlights include "Photo" and "You're Givin' Love A Good Name." At the end Carpenter gives a shout out to his wife on"Thank You" making for a satisfying finale. Highly Recommended.



Bandcamp only