The Bangles
"Ladies and Gentlemen… The Bangles"
This treat is a vintage 16-track Bangles collection of remastered '80s-era rarities, demos, live recordings, including The Bangles' debut single and all of the tracks from their self-titled EP—produced by legendary Ramones/Blondie producer Craig Leon—unavailable since its initial release on vinyl in 1982. It showcases the talent of The Bangles' founding and current members—Susanna Hoffs, Debbi Peterson, and Vicki Peterson—as well as now-retired bassist Michael Steele, and the band's original bass player Annette Zilinskas.
What's incredible is just how solid the Monkees influences show through on all these early tracks, just listen to "I'm In Line," "Call On Me"and "How Is The Air Up There." The Peterson/Hoffs harmonies are full of energy on "Want You" and the garage side comes out on the demo of "Steppin' Out." Another fun tune is a cover of The Turtles "Outside Chance." Highly Recommended to power pop music fans and not just for Bangles devotees.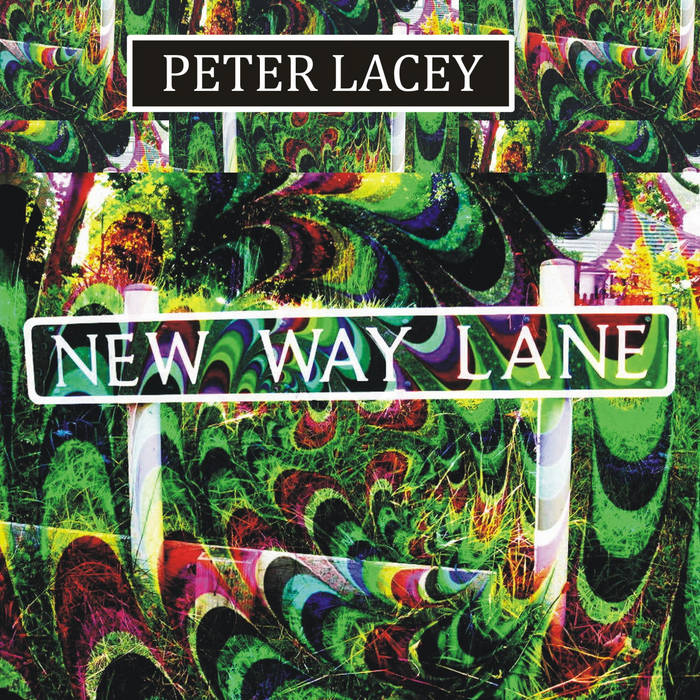 Peter Lacey "New Way Lane"
Veteran musician Peter Lacey's music has often been compared to that of Brian Wilson and Paul McCartney's early work. His newest album was recorded in Peter's garage and touches on many '60s pop styles, done with very sparse instrumentation. The album starts with the Beatlesque "Star In Your Own Show" and "New Way Lane," solid compositions done with a sweetness and simplicity that make the music irresistible.
"Laundromat" is old school soul, with an easy funk beat and deep brass accents. "Bella Donna" is a little too close to the Fab Four's "Lady Madonna," and a few songs after this are so mellow I want to take an "Afternoon Nap." Another highlight is the catchy "Better Make Tracks." Rewards with repeat listens.