Glenn Case "Noble Stuff"
Glenn has been very busy since he impressed us with his brilliant Throw Money LP in 2013. He put forth several albums since, and each has its own distinctive indie charms. Noble Stuff is the latest release and he continues to put his inner narrative to music with great results on the opener "Today is a Song" with its rich fuzz guitar rhythm and a melody about singing a song off key. Then he's wishing he could write an ear worm like his idol, "Andy Partridge" that "sticks in your mind."
The guitar work varies in styles from the Rundgren-styled pop of "I Offer You The Broadside of My Jaw" to the folk and rap of "One More Reason" with rapper Sum. He experiments with fuzz sound on the catchy piano pop of "Flood Victim" and "Failure is Always an Option." While this album is missing the sharp humor we've heard in past projects, Glenn's music is super entertaining and his back catalog is always worth exploring.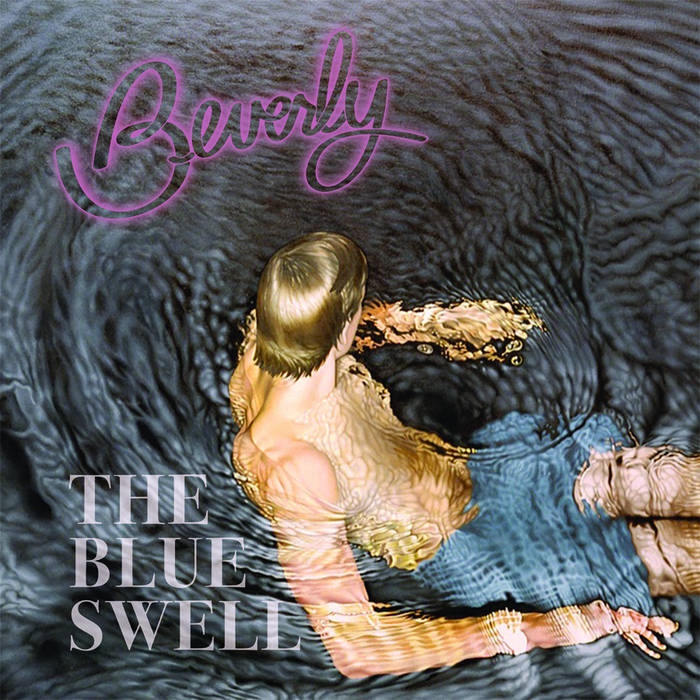 Beverly "The Blue Swell"
Catchiest space pop I've heard this year, Drew Citron's ethereal vocals lead Beverly with shimmering noise pop of collaborators Scott Rosenthal (The Beets, Crystal Stilts) and Kip Berman (The Pains of Being Pure at Heart). Its a fuzzy sugar rush on the opener "Bulldozer," and then the jangle shimmer of "Crooked Cop" is another catchy gem. "Victoria" is another obvious single, with the guitar lines trailing Citron's vocals as if Enya fronted The Ocean Blue.
"South Collins" is darker and the guitar is heavier, like an oppressive fog over everything. The next few songs have more distortion and are less melodic, "Lake House" and "Contact" feature Citron's lead buried a bit, until we get to "The Smoky Pines." A little more easy going, and mesmerizing – its solid dream pop that is highly recommended.