Velvet Crush "Pre-Teen Symphonies"
Looking back on 1994's Teenage Symphonies to God, it established The Velvet Crush as a power pop powerhouse comparable with Teenage Fanclub and Matthew Sweet. Omnivore has a look back with this collection of demos and live tracks on Pre-Teen Symphonies. Engineered by Mitch Easter (who also added some guitar) the demos have the energy and spirit of the times, with the signature tune "Hold Me Up" still holding up years later. Another gem "Time Wraps Around You" displays the respect for "the summer of love" with harmonies that feel warm and inviting.
These early demos were pretty rare at the time, and includes a cover of Three Hour Tour's "Turn Down." The live tracks (recorded at Chicago's Cabaret Metro) have Tommy Keene added as lead guitarist delivering a solid performance. This is an essential addition the original Teenage Symphonies and a treasure for Velvet Crush fans.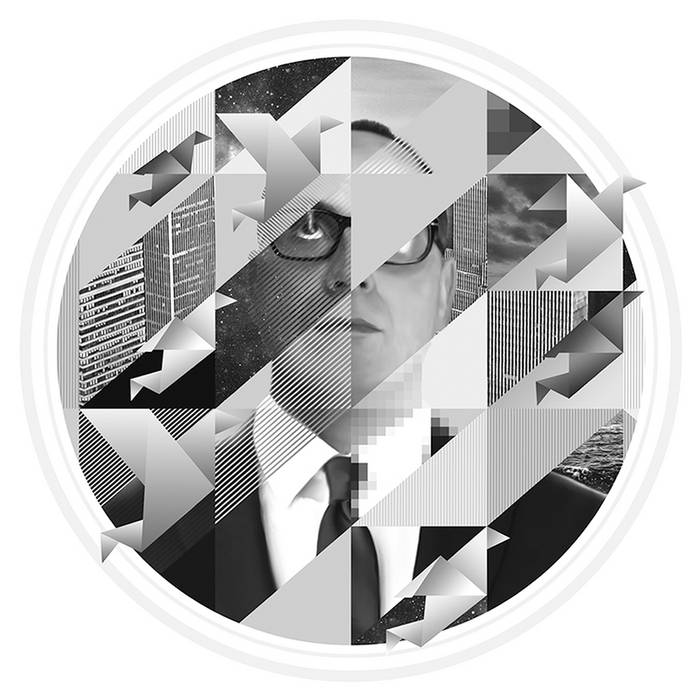 Suit of Lights "Break Open the Head"
Suit of Lights is an alt. rock band founded by Joe Darone (The Rosenbergs, Fiendz) and on his newest album, he looks to build an ambitious concept album that deals with issues of the mind. It's experimental in some respects and will challenge the listener, as the title track is a perfect example. "Break Open the Head" starts out fairly dull until we get to the a pitch change in the catchy chorus. "New Frontier" has a theatrical style with a circus-like theme buried mid-way, it reminded me of The Blood Rush Hour with more of a prog rock approach.
"Higher Self" lays out the album's psychological concept followed by "Monsters," a highlight track about paranoia and insecurity. "Revolution of You" is an uplifting prog theme with some edgy guitar and orchestral backing. This will not be everyone's cup of tea, as it is a pretty dystopian vision overall especially "Reality 2.0" and "Circling the Drain of History" with its march tempo about "our brains full of mush." However if you're looking for music that tries to make you think — this is worth repeat listens. Give it a try.