Watts "The Black Heart of Rock-N-Roll"
Watts is back again with The Black Heart of Rock-N-Roll, as lead vocalist John Blout and the band starts to resemble AC/DC on the title track. "She's So Electric" is closer to Watt's Stones-like origins, and its got a fantastic beat with a wicked guitar solo mid-way through. The riff attack that is "Strut (Like A Champ)" is a high powered and leads into a heavy rock chorus, very much a highlight. Then "Stage Fright" has a minor key change that has a late '70s rocker feel, think Thin Lizzy with more layered guitar arpeggios.
The band seems even more comfortable and less rigid than their last LP, as both "Fast & Loose" and "The B Side" are both tight compositions with a relaxed easy going feel, and the latter is likely the best Watts song I've heard to date. Watts has definitely taken the next leap forward to greatness here, This is music meant to be cranked up to "11." Super Highly Recommended.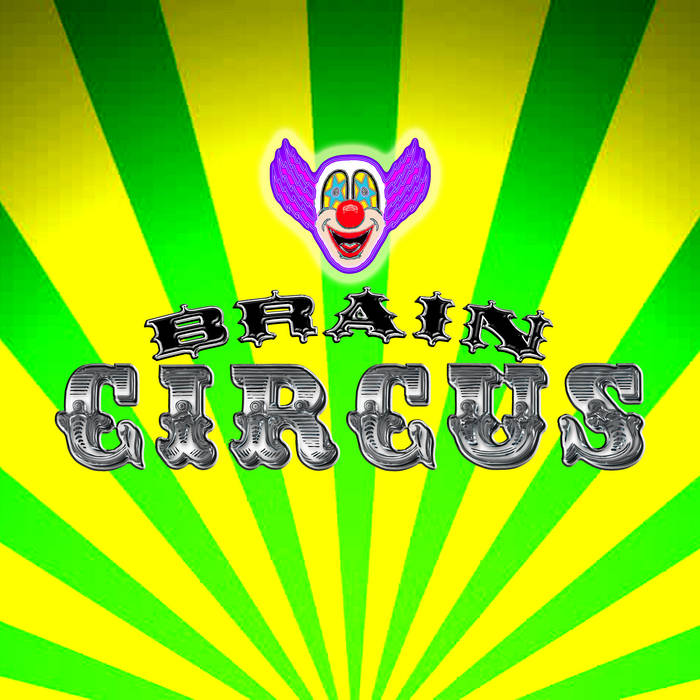 Brain Circus "Brain Circus"
Virginian singer-songwriter Brian Curtis (The Oohs) delivers a wonderful solo album, and Brain Circus is a bit like The Turtles albums of the late sixties, these songs are carefully crafted pop symphonies. You'll hear the familiar influences of Todd Rundgren's Utopia, Beach Boys and Jellyfish. "Forget All About It" is pure ear candy, with a sophisticated structure and awesome chord shifts. The jangling melody on "If You Only Knew" is a bit like Klaatu with sweet woodwinds and layered harmonies throughout.
Like Dana Countryman, Brian has mastered glossy studio technique and sophisticated pop composition, as evidenced by "Try To Ignore Me" and the Wilsonesque "Keep My Hands To Yourself." Even the jazzy "The Man Who Saw Tomorrow" has charms here. There is so much to absorb, and occasionally too much melodrama ("I Accept The Blame") but when it hits the emotional mark ("Finally Found The One") it's a beautiful thing. Highly Recommended and it makes my top ten list.