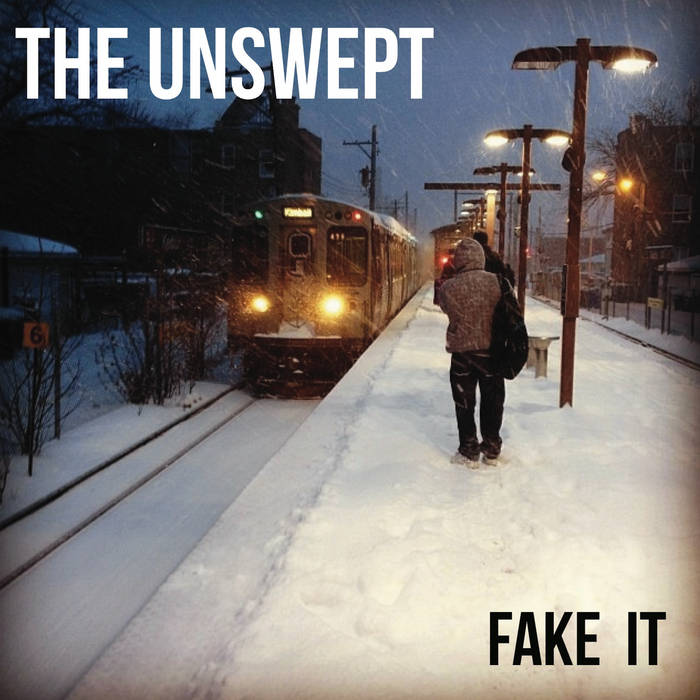 The Unswept "Fake It" EP
Chicago band The Unswept's latest EP starts with "Fake It," sounding more like The Rutles, than the original fabs but you have to love the Merseybeat riff that opens this song up. "The Boy Who Wakes You Up"  is more a low key indie pop tune, and "She Just Knows it's Over" has a distinct Yorkshire accent. "SALLY" is like a Velvet Underground tune, sung at double tempo, and also quite enjoyable. These tunes have less polish and 60s influence than previous albums but the songs have charm, and they've included mono mixes as well.  Check it out.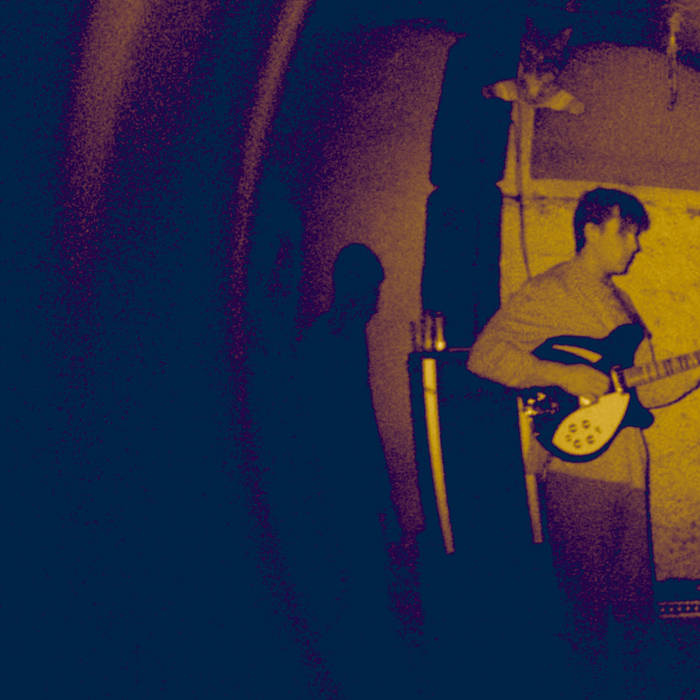 Real Numbers "Wordless Wonder"
After several EPs Minneapolis, MN band Real Numbers brings its jangle pop and shimmering rhythm to its full length debut. They multi-tracked the guitars delivering a sound that's like The La's jamming with The Smiths. Both "Frank Infatuation" and the title track both involve heartache and awkward inner monologue.  "Only Two Can Play" and "Sisters Serving Tray" intermingles a bouncy tempo and the low-key vocal delivery. "New Boy" delivers a catchy fuzz-bassy rhythm and "This Happy Sadness" appeals to both your warm nostalgic side and your moody side.