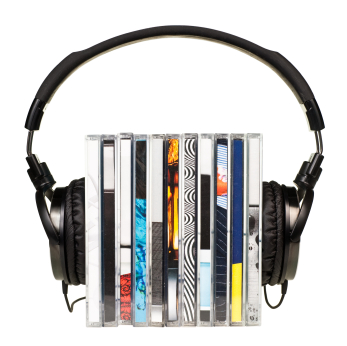 The Power Popaholic Sell-A-Thon
If you are near Massapequa Long Island tomorrow, there is a big music expo going on at American Legion Massapequa NY Post 1066 at 66 Veterans Blvd, Massapequa, New York 11758. I will be selling a big pile of my music collection. This stuff has been accumulating for over 10 years now and I'm ready to give it to you for pennies on the dollar. Many CDs will be $2 each and some $4 each. I will also be selling a few very rare items, like my Squeeze Box Set and Cheap Trick Box Set.
And many other vendors will be there, lot of records and other goodies will be for sale. So come on down!

The Paul Collins – Rockinghams Concert
Coming up next month….