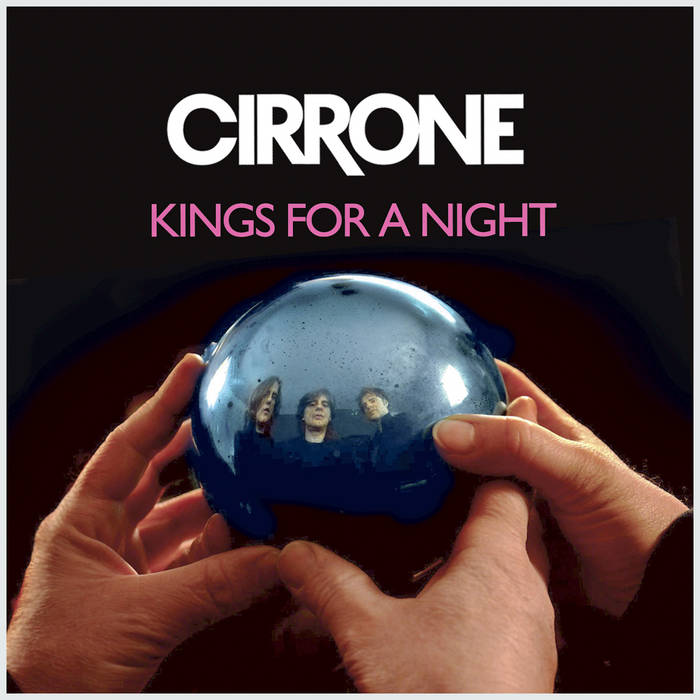 Cirrone "Kings For A Night" EP
Italy's Cirrone remains one of Europe's top power pop bands and it's great to hear them again. The opening single "All Right All Night" is a dance track that reminded me of 10cc mixed with The Strokes; cool, slick and super catchy. The mid-tempo "Everything's fine now" is closer to the signature Cirrone sound, and its follow-up "It's Gonna Be The Right Time" has a smooth bassline and clean backing harmonies with a West Coast rock feel.
The slow building ballad "Unforgotten Dream" again makes a case that the Cirrone brothers are a lost link to the greatness that was Badfinger. It ends on a bouncy note with "Love Comes Again," and even though the song meanders into bluesy space (a la Pink Floyd) the guitar work is exceptional. What else can I say — another perfect power pop album destined to make my top 10 of 2017.



Amazon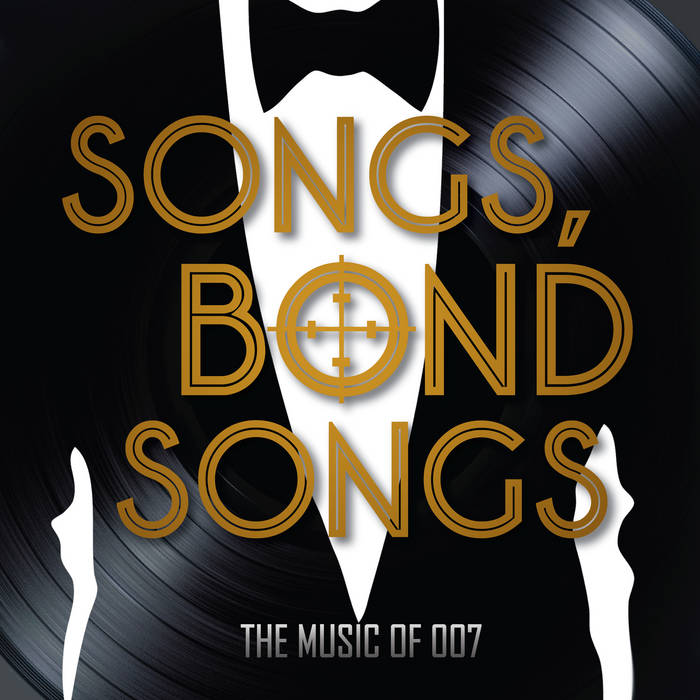 Various Artists "Songs, Bond Songs."
The music of the James Bond movies, like Bond himself, has had a hold on popular culture for over 50 years. The themes of most films have been ingrained into our brain through marketing and repetition over the years — so it makes sense to gather a list of top creative talent to re-interpret them. And like all of Andrew Curry's compilations over the years, he gets the best power pop artists he can find and they go to work.
Lannie Flowers puts some guitar muscle into the "James Bond Theme" with a few other themes weaved into a John Barry medley of sorts. Another highlight of this collection is that many female-led songs are covered by males here, like The Stereo Twins ("From Russia With Love") and Jason Berk ("Goldfinger"). Most artists are content to stay faithful to the original, some doing a better job than others; Popdudes ("Live and Let Die") and Zack Jones ("All Time High") capture the spirit of the songs perfectly.
Occasionally an artist goes off-script and makes the song much better, like Gary Frenay's amazing take on "Moonraker" or Lisa Mychol's high octane "Man With The Golden Gun." A lot of quieter acoustic versions of themes too, like Wyatt Funderburk's "Look Of Love" or the Mike Viola techno-ballad version of "Nobody Does It Better." Other favorites include the duos of Jeff Litman and Andi Rae Healy on "You Only Live Twice" and Durga McBroom & Fernando Perdomo on "License To Kill." Overall a great music value (26 tracks) and another Highly Recommended collection.