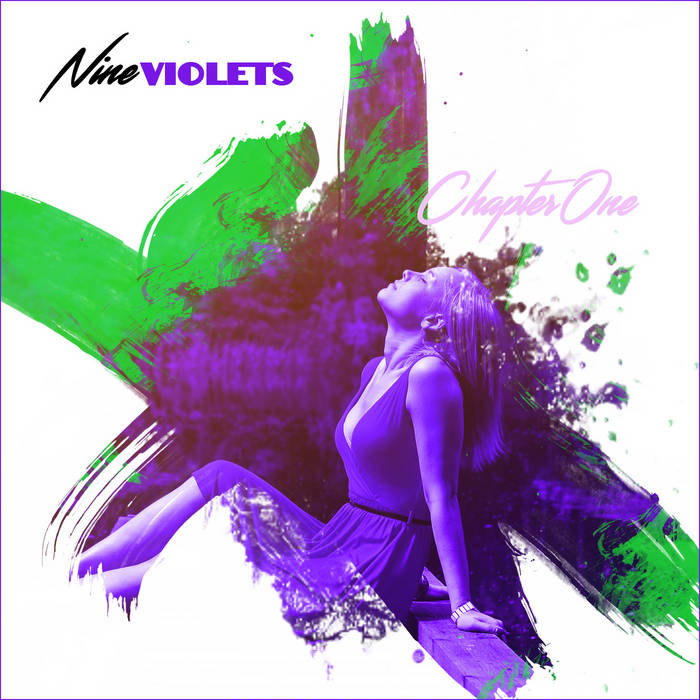 Nine Violets "Chapter One"
After an appearance at IPO Liverpool, I was impressed by the big single "I Will Let You Down," so I contacted Nine Violets lead singer Matt Johnson and promptly agreed to distribute the band's unsigned debut. "I Will Let You Down" has a Beatlesque feel, catchy hook, and the follow up "24-7" is a driving jangle pop gem. Matt recorded everything with partner Paul Copley at Laurel House Studios in Wakefield, West Yorkshire.
A strong melody and strings support the compelling "Same Old Story." The ballad "Mrs. Happy" has the uncanny feel of a lost Hollies tune and Matt sounding very much like Alan Clarke. "Sonnet" channels Oasis with its layered production and the Beatle-isms are subtle with the exception of the obvious "Ballad of The Beatles" and "Sgt. Major." While a few tracks could use more polish (Nice backing vocals on "Still Crazy" are nearly inaudible) the songs are well structured and well worth a recommendation. This debut is a perfect example of getting the scoop on a band before they get really big.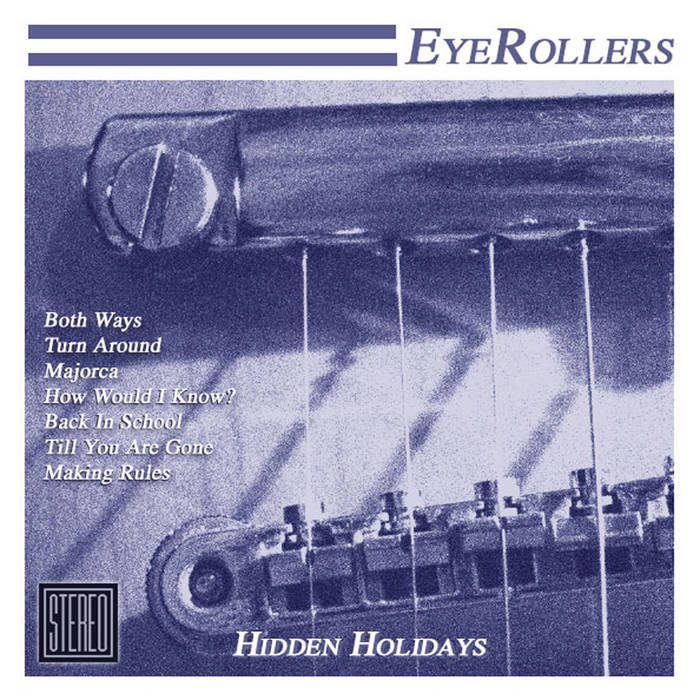 The EyeRollers "Hidden Holidays"
Hard rocking power pop from Hamilton, Ontario – and the band just completed a tour with The Nines.  The EyeRollers have taken The Cheap Trick template and added a modern twist here, and while the opener "Both Ways" is a pretty MOR rock tune, the follow up "Turn Around" is a fantastic example of melodic rock and roll with a great hook.
"Majorica" also features a great guitar riff and plenty of vocal personality with its psyche-pop sheen. "How Would I Know?" and "Back In School" have a heavier vibe and are also keepers. "Till You are Gone" starts almost ballad-like, and then turns into a Nirvana tune. The album is a short 7 songs, but what they lack in quantity, they make up in quality here. It also helps that the production and mixing are stellar. Overall, another damn fine debut. Highly Recommended.