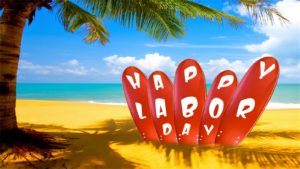 May your upcoming Labor Day weekend contain no labor.
So I will be taking a few days break over this long weekend, enjoy this quick review…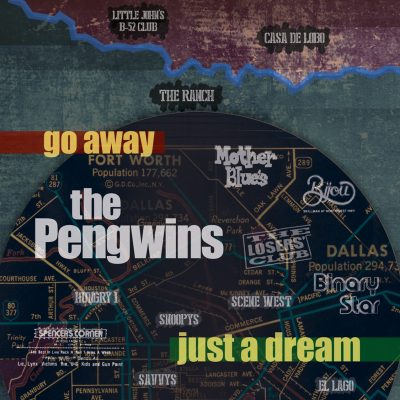 The Pengwins "Box Set Vol.4"
The Midwest power pop legends The Pengwins have been selectively releasing 2-sided singles in a box for a few years now. The latest includes "Go Away" with a great Elvis Costello vibe and a catchy melody to make it another Pengwins gem, thanks to a rougher lead vocal from Danny Pengwin. Lannie Flowers adds his unique voice to "Just A Dream," like John Lennon with a Texas twang.  The demo doo-wop ballad "Ladybug" is included. One of these days I'd love to see a full Pengwins album, but these singles continue to keep me wishing.