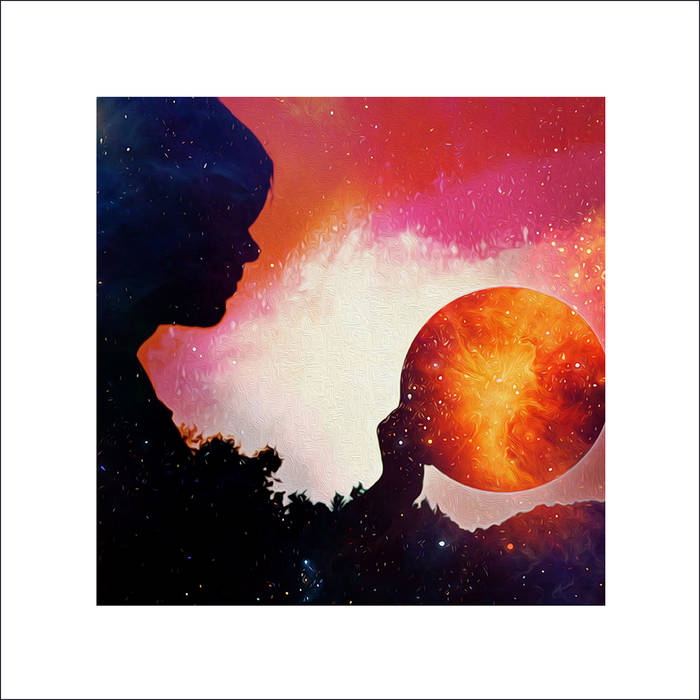 The Foreign Films "The Record Collector"
Commanded by Bill Majoros and assisted by a collection of musicians like Steve Eggers (The Nines), Carl Jennings, and the late Wim Oudijk to name a few, The Record Collector is an expansive box set.
Like Robert Harrison's (Cotton Mather) recent I-Ching song cycle, the music is varied in style and touches several themes. There are six sides to the entire project and many songs can be heard on Bandcamp. The vinyl version includes 3 records and a 12 page booklet with a short story "Emily Blue and The Star on The Moon." The songs all relate to the story of a lonely star-struck girl and her adventures.
Starting With "Shadow in The Light" it builds to a solid chorus, with lots of energy, but then we hit the ELO-like epic "The Sun Will Shine Again" as it slowly wraps around you with its harmonies and guitar solos, it feel like an album finale in "Let It Be" fashion, not a second song. "Junior Astronomer's Club" has a swirling psyche-pop feel, Majors vocals are soft and brimming with earnestness. The harmonies are extraordinary, for example on "Cinematic Kiss (in Dreams)."
At points the psychedelics approach Pink Floyd proportions like on "Emily Blue," and "Emily's Dream Sequence" but its the power pop gems here that will ring your bell. Some great ones early on are "Broken Dreams," and "Lucky Streak." There are a few outlier pop songs like "Land of 1000 Goodbyes" with guest Kori Pop delivering with her silken vocals. Kori and Bill make a great duet on "State of The Art." There are elements of Bowie-like glam, folk-pop, and blues sprinkled throughout, but with 31 tracks it's a lot to take in. As a passion project, this succeeds because Majoros puts a lot of craftsmanship into each musical phrase and the overall story. A concept album can be like a large meal, you take in each morsel and savor it. Highly Recommended.


Amazon breaks this into 2 albums: Junior Astronomers Club & The Record Collector
The Tonighters "Kathleen Rose" EP
A new UK band from Newcastle that has a great power pop sound. Check out the opener "Kathleen Rose" and the acoustic "Flower." Lead singer Billy G does a crackerjack job. I can't wait to hear more — someone sign this guy to a label! Listen and hope downloads are coming soon.