2017 was also a very busy year "across the pond" in Spain – which is a very strong market for power pop artists and continues to produce great music in English and Spanish. A big thanks goes out to Rock Indiana label in Madrid. and Pretty Olivia Records in El Altet, Alicante. Here are some of my favorites… excelente música para ti.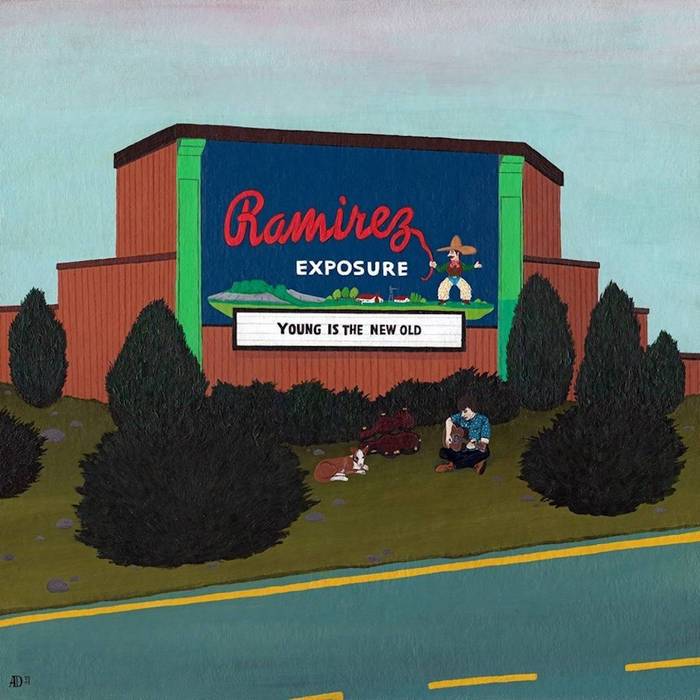 Ramirez Exposure "Young Is The New Old"
Valencia-based artist Víctor Ramírez has an impressive musical resume. After having supported Jacco Gardner on tour in Spain last year, he enlisted Ken Stringfellow (Posies, Big Star) and Marc Jonson to produce his solo album, even covering Jonson's "Suddenly Sunshine." Opening with the spacey, bouncy pop of "Hazel Love" it shows amazing melodic skill with a light touch. The joyful "Sweetheart" is a mid-tempo gem with a tight composition and "The Heartbreak Kid," named after a favorite movie is about listening to your subconscious to make bold life choices. You definitely hear a subtle Brian Wilson influence across each song. And the song quality is maintained from beginning to end. This is another album that easily could've made my top albums list for 2017.


Mama "Toque De Queda"
José María Granados is a veteran power pop musician and Mama is one of Spain's most venerable bands. Translated to "Touch of Delay," delivers a superb collection of power pop in Spanish, from the opening strums of "Uno Mas" it bounces along, and the big single "Acto De Fe" (Act of Faith) is super catchy even if you don't know the language. Songs are mostly 3-minute bursts of irresistible choruses and energetic guitars. Many great tunes here. Highly Recommended.



Amazon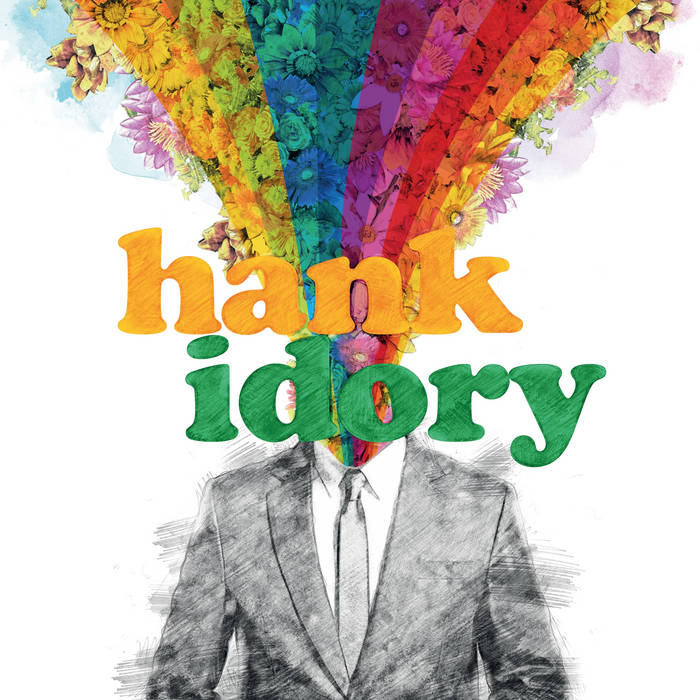 Hank Idory "Hank Idory"
Also from Valencia is another artist, Hank Idory with more of a chamber pop approach; smooth vocals mixed with soft harmonies that recall bands of the sunshine pop era like The Millennium or The Association mixed with a crisp modern production style. The meticulous arrangements will win over power pop fans even if you don't understand the language, like the gentle "Lo mejor de mí" or gorgeous ascending bridge of "El tiempo siempre miente."  Only rarely veering into the conventional, its clean Rickenbacker chords and chiming harmonies make this my favorite Spanish language release of 2017.  Highly Recommended.