Cartoon Spirits "Crustacean EP"
Cartoon Spirits are determined to bring power pop back to where it belongs: the Pacific Northwest. Gray skies and drizzle can only be battled with hooks, fuzzy guitars, and raspy harmonies. The Portland band has just released its debut recording, Crustacean EP.  Its hard to argue their point, as "Remake The Stalls" is a catchy bit of modern pop magic, with solid guitar riffs and a timely opening falsetto. The trio of Michael Faherty (guitar), Loredana Corallo (bass) and Jeff Davis(drums) are a tight unit on the follow up "Common Law," with fine job shredding to the layered vocal harmonies. "Back to The Cult" is another catchy tune that reminded me of Squeeze a little. Overall this is a great great debut. Highly Recommended!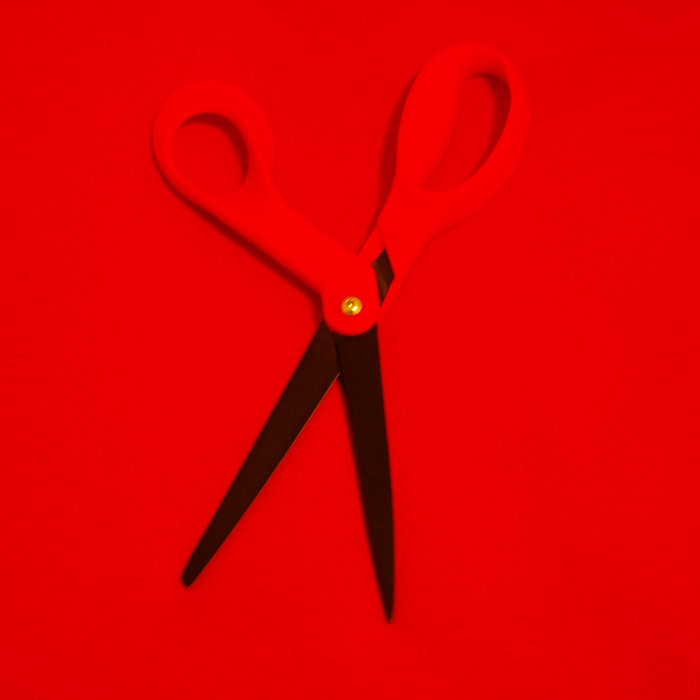 The Kickstand Band "Cut'Em Loose" EP
Another modern power pop band with a great sound, The Kickstand Band is from Detroit, Michigan with a good back catalog of excellent music that deserves to be heard. "How It Feels" has a confident fuzz rhythm and layered guitar melodies.The leads, Gordon Smith and Allison Young give us some great harmonies on "Next To Me." Young goes solo on "Regret You" and her sweetness shines through on the chorus. This "yet-to-be-discovered" band is making its music available at a "name-your-price" point, so take advantage of the musical goodness!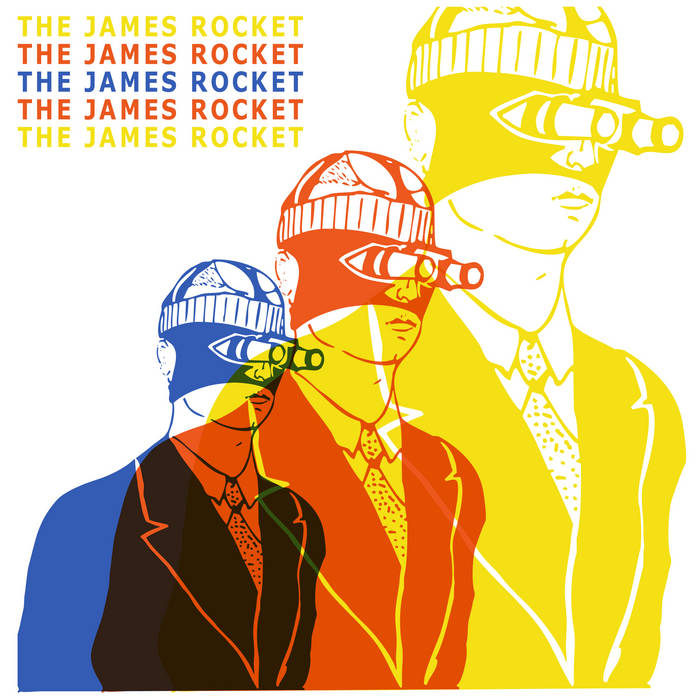 The James Rocket "We Are Here For You b/w Derby Girl"
The James Rocket are a 5 piece from Brooklyn, NY delivering a sweet quick single sure to please, "We Are Here For You." Lead singer James William Roy is reminiscent of They Might Be Giants with a little more alt. rock fuzz. And check out the bands 2012 debut, the first track "Paper Valentines" is free. Love the spunky guitar buzz melody! Highly recommended!