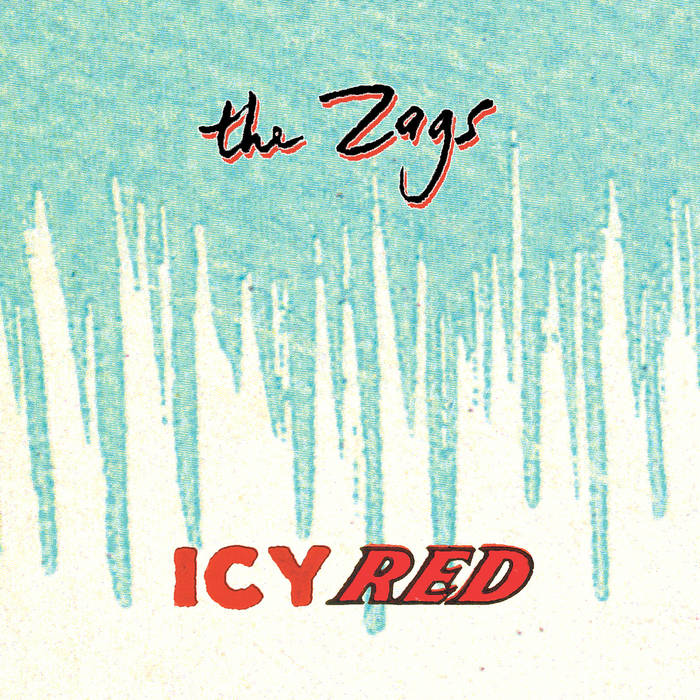 The Zags "Icy Red"
The Zags return with a little more garage aesthetic, but the band still can craft a decent hook with the opener "Dada Plan" and its "da da da" chorus, a bit like T-Rex. "Bedroom Door" is a good follow up with a late 70's feel (must be the cowbell). With the next several songs clocking in at under 2 minutes, not everything has sticking power, but "The Shake" and "Going In Circles" have a Pete Townshend-like mod guitar style. Other songs come close, like "Replaced" and "Nothing You Know" but miss the bullseye. Definitely worth checking out.


Romance & Rebellion "Romance & Rebellion" EP
Slick L.A. pop band with a knack for catchy melodies delivers its first EP. Fans of the most recent Rooney and Wyatt Funderburk will definitely enjoy this one."James Hotel" is an fast tempo'ed single about a crazy one night stand with its dance-able beat. "More Than Friends" is a mid-tempo gem and lead vocalist David LaViola is near perfect in approach about suffering in the "Friend Zone." Another highlight is "Next Best Thing" a potential hit that evokes raw emotion and is also catchy as hell, with a sweet guitar break. I really look forward to hear more from this band. Highly Recommended.