The Choir "Artifact: The Unreleased Album"
Pop aficionados know The Choir well — the mid-'60s band eventually became the power pop supergroup The Raspberries in the 1970s. The Cleveland mod rockers had a Top 70 hit in the summer of 1967 with "It's Cold Outside," which was included on the celebrated 1998 box set Nuggets: Original Artyfacts from the First Psychedelic Era, 1965–1968.
The band never had a proper album release despite the high powered talent in it, the 1994 album Choir Practice compiled their mid 60's singles. But this truly "lost" album recorded in 1969, is a fascinating "what if" story. At this point, the band was lead by keyboardist and singer Phil Giallombardo – a founding member of the James Gang, which would later include future Eagles guitarist Joe Walsh. It will please Choir and Raspberries fans alike.
The opener "Anyway I Can"  and "Boris Lament" are pure pop gems in the Left Banke mold. "I Can't Stay In Your Life" shows the beginnings of the power pop sound, the harmonies, Kieth Moon styled drums and hook-filled riffs. The band at this point has more diverse influences, clearly Procol Harum and Cream amongst them on several tracks. The descending chords and harmonies on "Ladybug" make it another standout. Highly Recommended.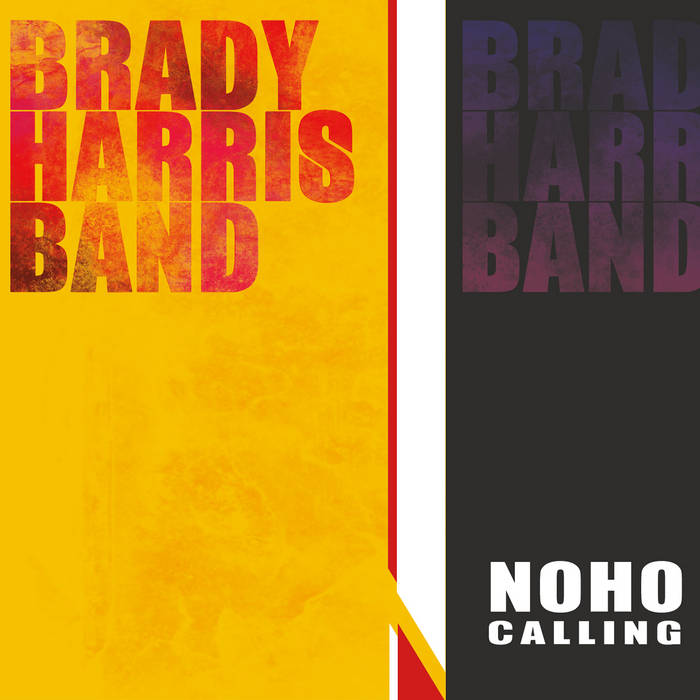 Brady Harris Band "NoHo Calling"
Texas-bred, Los Angeles based Brady Harris delivered this follow up to his 2016 album NoHo Confidential.  Brady has laid back, slightly lounge lizard approach to rock here. "Let's Live" has a bouncing bass line that helps guide the melody and the boozy toast "Raise A Glass" uses a county styled shuffle and subtle pedal steel guitar.
The impressive "Better Late Than Never" is a catchy standout with a Beatlesque approach. And a slowed down cover of The Go-Go's "Our Lips Are Sealed" is an interesting addition. The Beach Boys-styled backing harmonies on "The Noho Sound" lends some sophistication to this simple acoustic song. I really enjoyed his NSFW song "Old Drunk Motherfuckers" about the worst people you meet in a bar, and his slide guitar ballad "Drain Me" has a nice Lennon-like weariness to it that makes it another standout. Brady's music is ready-made for late nights over a bottle, so open a cold one and enjoy the cool refreshing taste of NoHo Calling.