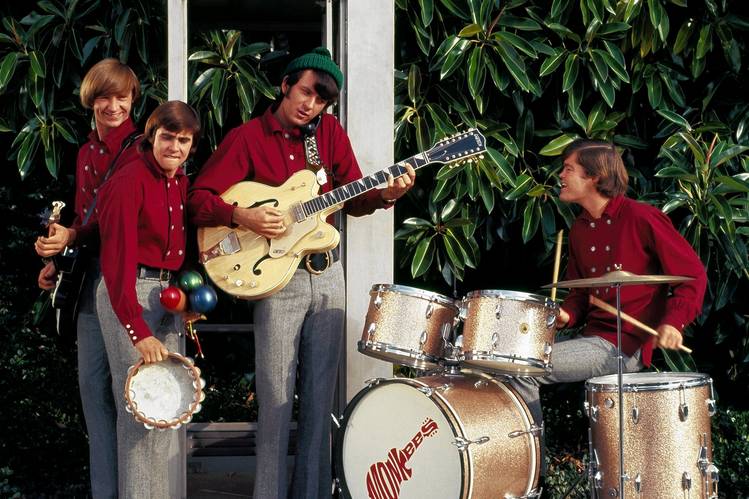 The Monkees "Good Times!"
After 20 years, The Monkees return to make an album that celebrates the bands 50th anniversary and revives those past days. Here is an album that mixes old unheard songs with newly written music by the band and  musicians who grew up huge Monkee fans (mostly power pop royalty.) Is it as good as all the hype I've read so far?
The answer is a resounding YES. Good Times works best when the modern songwriters write the new Monkee "hits" and though the remaining band members (Micky Dolenz, Michael Nesmith, and Peter Tork) are senior citizens, they still sound great. Under the care of Monkees archivist and musician Andrew Sandoval, and producer Adam Schlesinger (Fountains Of Wayne) they deliver an album that blends the new with the old seamlessly. The albums first half is flawless, and even though the other half slows down a little, the songs are still awesome. Gets a big fat top ten rating this year no doubt.


Other blogs have detailed the albums highlighted tracks, so I will spread the link love if you want more reading:
Boppin' (Like The Hip Folks Do)