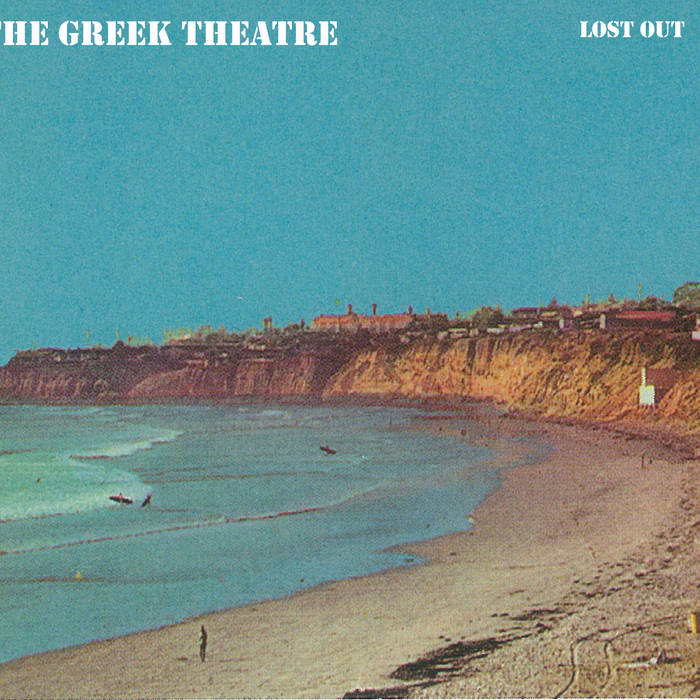 The Greek Theatre "Lost Out At Sea"
Swede Sven Fröberg and partner Fredrick Persson deliver a meditation on the '70s California sound, with echoing hums, deep bass and light guitar instrumentation built for a day at the beach. The pace is slow, but that's expected with this style of pop; "August Streets" is beautifully rendered.
Fans of The Walker Brothers and CSNY will enjoy the semi-psychedelic epic "Frozen Highway." You get these heavy passages that break into the songs light melody, and other songs just meander along. My favorite here is the catchy bounce of "Over Protection Doesn't Work." Fans of Paul Starling will also enjoy this. Listen with a cold drink nearby.


Bongo Boy Records "Out of the Garage, Vol. 1"
Bongo Boy Records has some of the best garage-punk rock artists and on this first volume, they showcase an eclectic selection of musicians, including legend Mark Lindsay and but mostly lesser known bands that deserved to be heard.
Lindsay's opener "Like Nothing That You've Seen" is a top notch rocker, other highlights include Rage of Angels female-led rocker "Nothing To Brag About," the stadium friendly "Spin" by Kickbend which could be sports show theme.  Veteran rockers The Catholic Girls and The Satisfactors round out this decent collection.