Ryan Allen and his Extra Arms "Basement Punk"
Ryan Allen is back with his 3rd album, and as the title implies, the feedback drenched fuzz guitar rules these songs. Very much in the mold of Big Star, The Replacements or Tommy Keene and with help from producer Andy Reed, you've got a real winner here.
"Watch Me Explode" begins with a strong riffs, feedback and a solid beat. Even better is adding a catchy melody, and "Chasing A Song" is a big highlight and perfect example of Ryan at his best. "Alex Whiz" lays the fuzz thick and reminds me of the Posies a bit, while "Gimme Some More" laments the bands that don't know what they're doing but succeed anyway. No filler here, and more gems include the catchy "Two Steps Behind" and "Without A Doubt." Highly Recommended.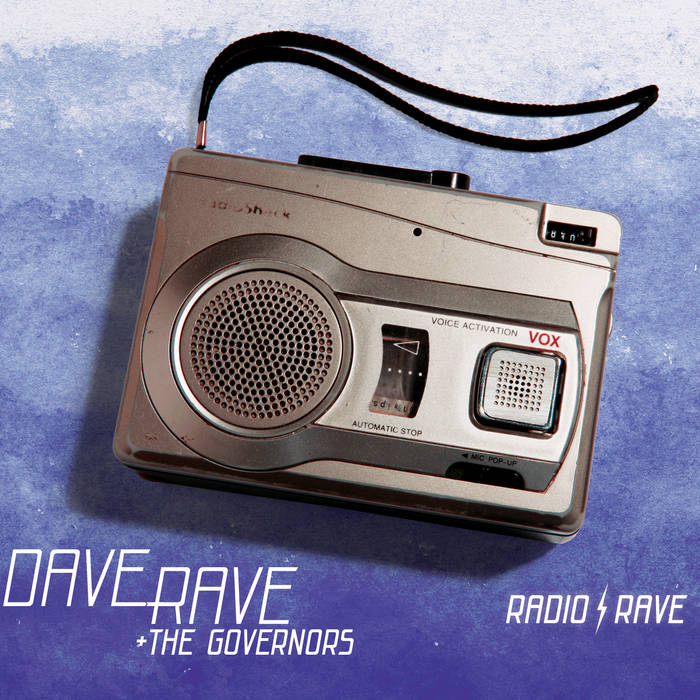 Dave Rave and The Governors "Radio Rave"
The ever prolific Canadian Dave Rave brings us another album with his band The Governors. Radio Rave is a little different as all the songs have one-word titles and the album is conceptual, as it mimics different genres on the radio.
"Lifeline" has a sweet McCartney quality and "California" is a mantra to stay away from "California Girls." The more prototypical Rave is easily heard on "Chemical" and "Soho," but the songs also run mellower like "Slow" or "Lie." Some quirky stuff here sounds more like NRBQ than Rave, but cooler songs include "Fool" and "Montreal." If you are in the mood for a not-so-typical Dave Rave album, get this one!