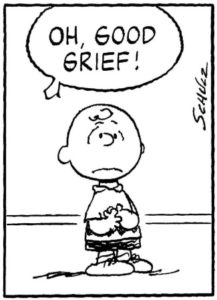 The amount of music I missed this year is staggering, and its been sensory overload with lists from my fellow bloggers. A big thank you goes out to my fellow active music critics in the power pop community who made year-end lists; Absolute Powerpop, Pop That Goes Crunch, Pop Fair, Power Pop Station, Alan Haber's Pure Pop Radio and of course, IPO's David Bash. Note the albums that appear in all of our lists, these are the gems you should get first. My goal is to check out and review some of the higher ranked LPs that I missed or just didn't review in 2016, until the 2017 releases pour in.
Diamond  Hands "Diamond Hands"
By far it seems one of the biggest releases I missed was this debut album from the band "Diamond Hands." This L.A. band is the duo of Jon Flynn and Joel Wall and they have an uncanny knack for melody and retro-influenced instrumentation all under 3 minutes. "Not The Same" brings the jangle and hook to the front and the follow up "Maybe Tomorrow" is even better with its Beatlesque chorus and tight harmonies. They break out the cowbell for the Raspberries-like "See You Again," even though lyrically its very basic. So many highlights here, "Just Another Day" brings back the Rickenbacker and the rolling piano on "Come Home" is like RAM-era McCartney. No filler – all killer here. It would've been wedged into my top ten and its a FREE download, so no excuses – get it now!