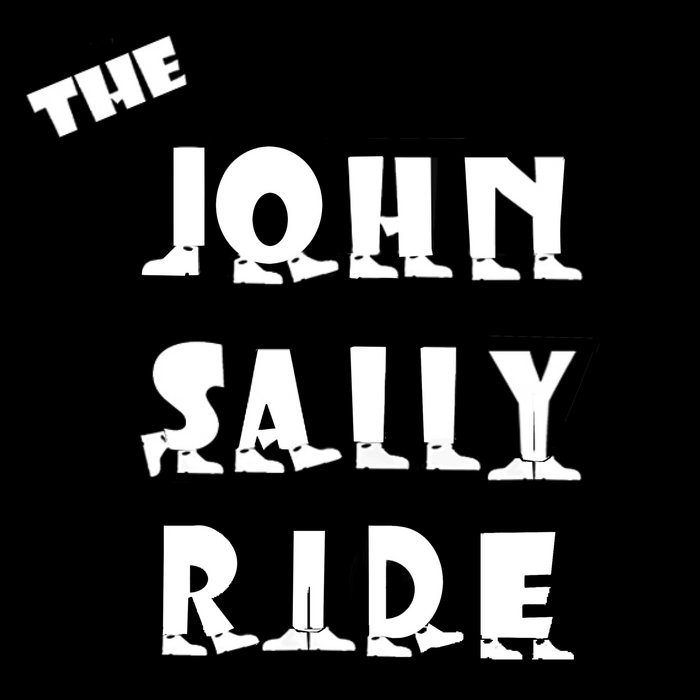 The John Sally Ride "A New Set of Downs"
John Dunbar teams up with Sal Maida (Milk & Cookies) and drummer Sal Nunziato to form this solid trio. Anchored by Maida's great bass line, Dunbar makes the best of the opener "One of These Days You'll Have One of Those Days," a very Kinks-like composition with kazoo and guitar flourishes. The steady rhythm of "I Didn't Know I Was Saying Goodbye" is another gem about an unexpected break-up.
Dunbar gets stuff off his chest with "Your Closest Friends," a rant that mentions "If you met them now for the first time you'd hate their guts."  And easily the catchiest tune is the single we heard last month "Not Taking Credit." Another big highlight is "The Girl You Won't Leave Your Wife For," with its dense melody and harmonies in the chorus. Not everything here hits the mark, but this is easily Dunbar's most accessible work. Highly Recommended.


The Creation "Action Painting"
Back the days during the height of the Mod rock movement 1963 -1968, a handful of bands lead the way and their influences have persisted across the decades of rock and roll. The biggest bands at the time were The Who, The Small Faces, and The Kinks but a band that arguably belonged in that strata was The Creation. Produced by Shel Talmy (The Who) the band traveled in the same circles and hit it big in 1966 with "Making Time" and "Painter Man."
The band line-up never stayed consistent, as their rotating membership contributed to the eventual breakup in 1968. But the band's short life was profoundly influential on many artists following them including Paul Weller, Led Zeppelin, The Sex Pistol and many others. Read my full review of the new "Action Painting" CD Box set on http://www.50thirdand3rd.com