Lo Tom "Lo Tom"
David Bazan and his Seattle band Pedro The Lion teamed up with members of Starflyer 59 to form the supergroup, Lo Tom. It's Bazan and friends TW Walsh, Jason Martin and drummer Trey Many. The low-pressure setting delivers a memorable, well crafted LP, starting with the driving "Covered Wagon" led by the smooth dual guitar rhythms of Walsh and Martin.
Like indie rocker Robert Pollard(Guided By Voices,) Bazan's melodies stick with repeated plays and the guitar work of Walsh and Martin are refreshingly effective. Missing are Bazan's religious overtones and songs like "Overboard" and "Bad Luck Charm" are more abstract in the messages sent. "Find The Shrine" mines an AC/DC styled riff throughout the song, but the album's second half runs out of steam. Worth checking out even if you're not a big Pedro fan.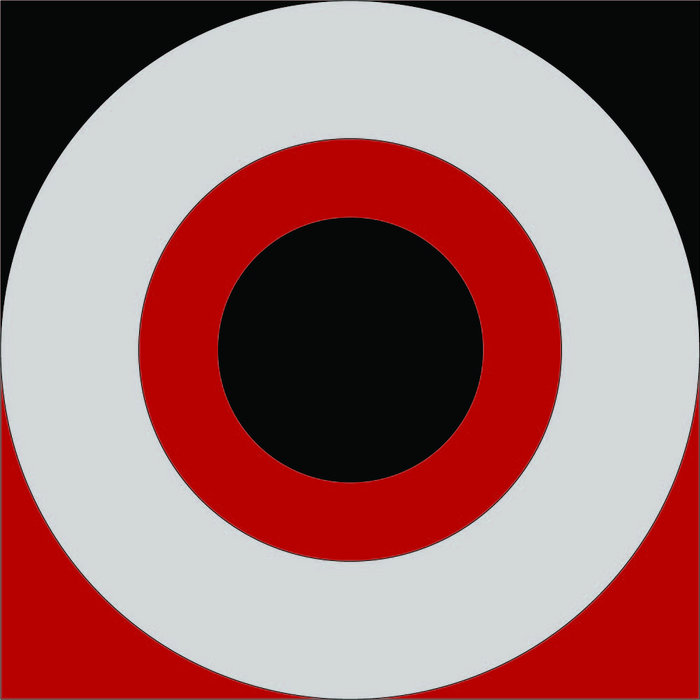 Any Version Of Me "VI (Side One)"
Parisian Guillaume Lepine is back with his retro flavored British pop on VI (Side One). "New Year" opens with a Kinks-styled dance hall tune and continues to stay in the late 60's era and recreates the sound flawlessly. He goes back to Beatlesque well on "Two Days" which borrows liberally from "Ob-La-Di, Ob-La-Da."
The sunshine pop of "Some Saturday Morning" is another highlight with its Beach Boys styled harmonies and layered keyboards move seamlessly into the slide guitar of "Four Walls."  Then it goes psychedelic with "Little Girl Lost" and acid-dripped riffs of "Thanks Ronnie." It's like finding a lost bin of old nuggets and the music is considerably better produced than previous AVOM releases. Best of all, this is a FREE download, with the promise of Side Two coming later this year. For fans of 60's rock and pop, this is highly recommended.