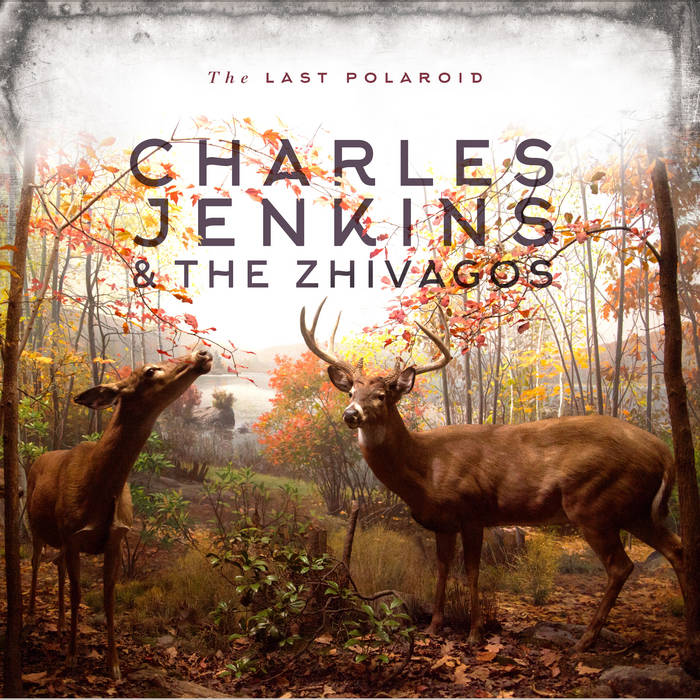 Charles Jenkins and the Zhivagos "The Last Polaroid"
Charles Jenkins is a veteran Melbourne songwriter/musician, who most people remember from his years as lead singer of the late '90s power pop band Icecream Hands. Jenkins is a master of the slow building melody, and after years experimenting with different genres its good to hear him back in pure pop form.
The opener/title track evokes his past with banging keyboards and acoustic strums, as Jenkins warm vocal envelops the chorus and the big guitar riffs kick in. "Cartwheels" is another charmer, with a thick beat and catchy melody with horn accents. The descending chords of "Everyone Loves Me," highlight a memorable rant by a conceited Vegas celebrity. Another gem is the catchy mid-tempo autobiographical "Walking On Air" about a "stay at home Troubadour."
While not every song sticks with you, a majority do. The poignant "No Electronic Devices" waxes poetically about a time before we all spent our days staring at our phones. My favorite line here "And yeah I show my age/All through the day/ The rewinding of the cassette/ The 90-minute TDK." Highly Recommended.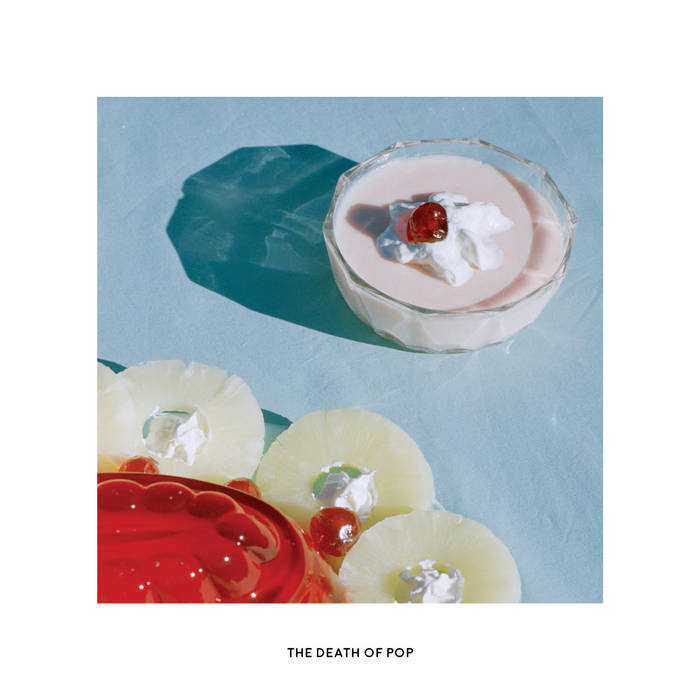 The Death of Pop "Fed Up"
The name is a bit misleading, but the band establishes it's own musical rules over pop as opposed to killing it. Quirky and masters at crafting dreamlike melodies it reminded me a little of the band Pretty & Nice. The angular guitar chords and undulating synths keys kept me listening.
"Pain Is Needless" is a synth-happy stretch of new wave pop with soft harmonies and jangle guitars comparable to XTC meeting OMD. The band's skill in shifting sonic textures is commendable, but not always interesting like the dull "Breathing." Luckily this is rare, as a strong melody is central to many songs like "Don't Bother Me." A big standout is "Busy With The Boys," the song bends in and out of tune with an echoing vocal and warbling guitar hook that invites chaos. "Giving Up" and "If You Cared Less (We'd Be Dead)" has more of a psyche-pop flavor, very much in the mode of Olivia Tremor Control. The album's second half isn't as compelling but still interesting. Explore and you'll find (power) pop isn't quite dead yet ("I feel happy!")