The Blank Pages "Before The Summer Fades"
New Jersey native Greg Potter and bandmates have been making great music for over 25 years. It's the perspective of middle age that drives the lyric here, "Take The Stage" shows both eager enthusiasm and the trepidation that a band on the stage won't be playing forever, so leave your mark. "She's Got The Knack" is a great song with the bouncing melody, with some wonderful guitar work on the edges of the chorus. Blank Pages' sound is a unique blend of old school (Big Star) and modern pop (Sloan) highlighted by clean harmonies and sharp guitars.
Potter's self-doubts are put to music on "It Is What It Is" and "Make Up Your Mind." The jangling guitars are prominent on "High Flyer," but a lyrical narrative takes a while to reach the chorus. Other themes are about losing friends, lovers, and memories to father time. "That's Too Bad" has a great Andy Partridge vibe to it. Not everything resonates but most of it does, making it one of The Blank Pages best efforts. Highly Recommended.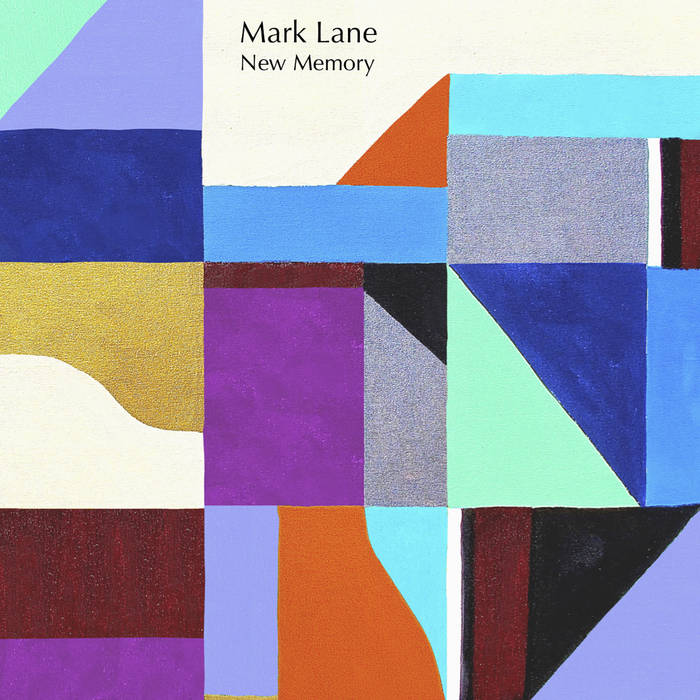 Mark Lane "New Memory"
It's been almost five years since LA artist Mark Lane has delivered a new album. Unlike his early works, these are longer and more fleshed out. "Takin' That Ride" has a dense 80's style guitar hook, then the piano-based "Something Grand" is a slow-burning gem with great guitar flourishes like Steely Dan mixed with Harry Nilsson. "After The Comma" keeps this style as it all leads to more brilliant riffs. A more traditional power pop guitar is up-front on "Too Far Into You," with a steady bass rhythm.
"Greet The Day" is another solid tune that resembles Tom Petty a bit with a sing-along chorus. The stylistic changes here are subtle from song to song but so smooth as not to distract from the listening experience. In an album full of standouts "Bend the Strings" and "Open Road" have an epic folk-rock feel, but overall there is no filler here. Happy to say this is my first top ten album for 2018, so savor it.