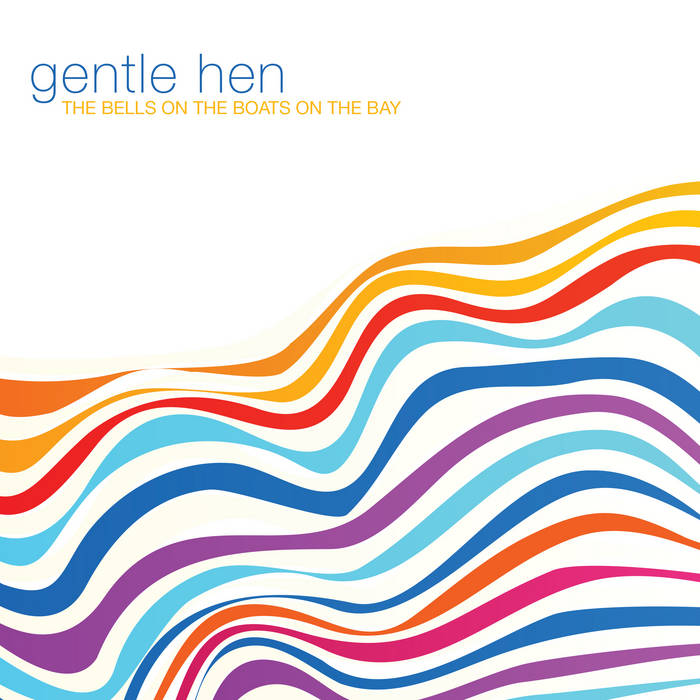 Gentle Hen "The Bells on the Boats on the Bay"
Gentle Hen is the creation of Northampton Mass. songwriter Henning Ohlenbusch. The band includes Brian Marchese, Max Gemer, Ken Maiuri, and Tony Westcott. These are emotional, easy going pop tunes starting with the relaxed "I Don't Know About Anyone Else But" with its catchy chorus and its repeating echo motif.  Its a little like They Might Be Giants without all the nerdy subject matter or accordion — "Jake and Kim Broke Up (Leave Me Out of It)" has a snazzy rhythm and soaring vocal ending.
Overall the music is compelling as "I Wasn't Looking For This" and "Somebody Else's Problem" is about the difficulties of breaking up (with a very sweet Kinks reference.)  Sometimes the limitations of Henning's vocal range are evident on several songs, but the multi-tracking on "the Wrongway Out of Town" make it very palatable. Another fun gem is the stream-of-thought lyrics on "The People You See Regularly Never Grow Old." Worth checking out!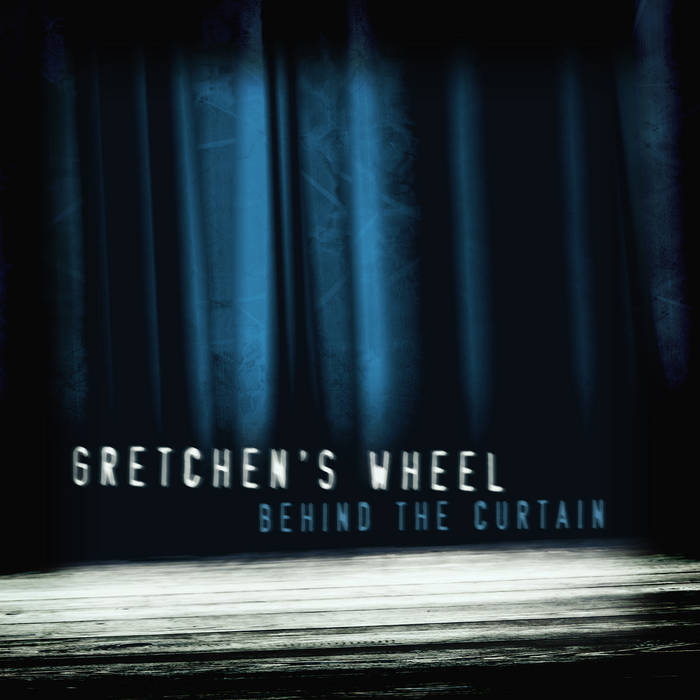 Gretchen's Wheel "Behind the Curtain"
Gretchen's Wheel is the brainchild of Nashville-based Lindsay Murray. Her music is a lush indie-pop with some power pop influences. While her first album Fragile State was produced by Ken Stringfellow (Posies) this new album is assisted by musicians Phil Ajjarapu, Ira Elliot (Nada Surf), Donny Brown, Andy Reed, and Jack Thomas.
The quick tempo "Invisible Thief" starts out good, but "Younger Every Year" is a stunning composition that showcases a lush pop sensibility and Lindsay's ethereal vocal. "The Good Things" is another song with an easy flowing melody, but the guitar takes center stage on "Live Through You," delivering a rock solid tune.  "Try To Make It" is another gem written by the power pop legend Sloan, so you just gotta give Gretchen's Wheel a spin.