Tony Low "Rendezvousing"
Tony Low, a founding member of New York's renowned garage-psychedelic pop band The Cheepskates, is back since his Tone-Wah EP from a few years ago. The simple sing along "Should've Known" and strummed "The Awful Dream" are good mid-tempo songs, and the well written "Pictures Of Your Son" has nice light fuzz guitar behind the melody. The best tune here is "Hey Now," a 4 minute fully fleshed out jam that will please fans of late '60s era bands.
Fans of jangle pop will enjoy the Rickenbacker led "You" and the funny dance number "Do The Mikey." A few folk-psyche pop numbers aren't as memorable ("Flicker") and I felt that Tony's vocals are a bit too light in the mix overall. But it's still very good to hear Mr. Low making music.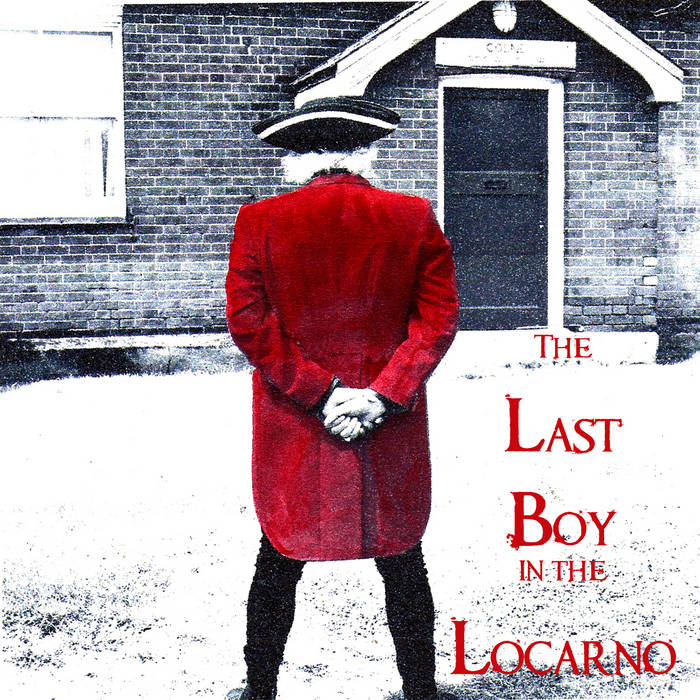 The Cleaners From Venus "The Last Boy In The Locarno "
The Wild Man of Wivenhoe is back. English songwriter Martin Newell is one of the most prolific post-punk songwriters and he's been releasing more material than ever before. His memories of the old girl groups is displayed on "The Crystals and Ronettes" with its Phil Spector styled approach. The lite ballad "Gorgeous Day" is a great example of how Martin makes a minimalist masterpiece.
Many of the tracks are reflections on his loves ("Pauline," "You're Looking Great") and life ("English Pier") all done economically, and similar in style to Ray Davies. The doo-wop nostalgia of "Eight O' Clock Angel" is faithfully rendered as well as the pub atmosphere in "Victorian Doll." Newell's very English point of view fits this stroll down memory lane, and it's definitely worth your attention.


Bandcamp