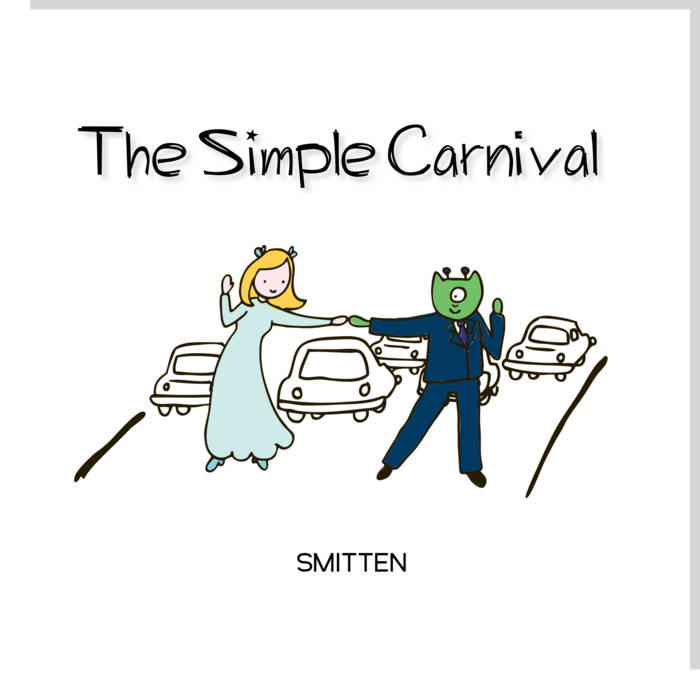 The Simple Carnival "Smitten"
Pittsburgh musician and animator Jeff Boller has returned and like his last album Girls Aliens Food, it is heavy on melody and simple romantic charm.  Smitten is a meticulously crafted group of love songs similar to early Todd Rundgren. The title track is a romantic soft pop gem perfect for a slow dance, then "Lunch For Dinner" ups the tempo and sophistication with layered harmonies in the chorus.
It's easy to dismiss the soft and simple "Everything That Grownups Know," until you listen to the lyrics about anxiety and shyness. In fact the upbeat pop of "Go Away I Like You Too Much" is rare amongst the self-depreciating tracks "Geek Like Me" and disco-lite "Kiss Her You Dummy."  While not as immediate as Boller's last effort, it still has enough honest emotion and craftsmanship to make this LP a highly recommended one.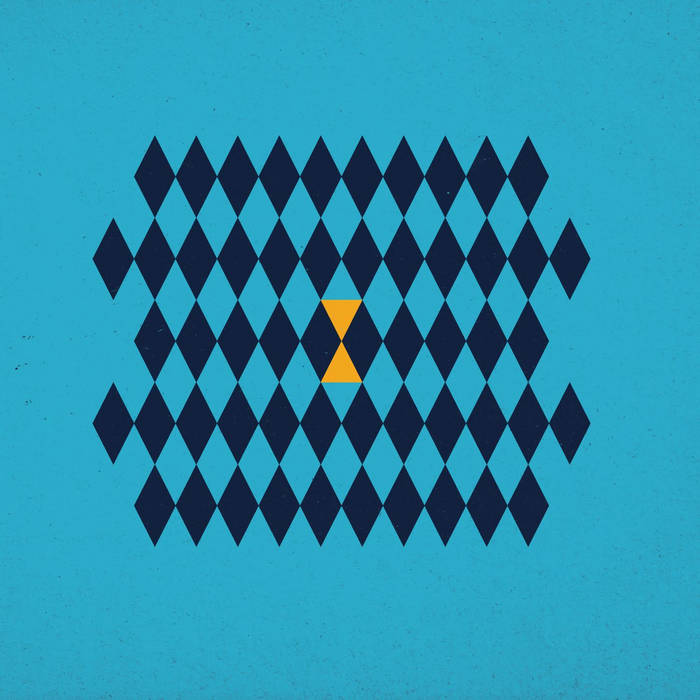 Timothy Monger "Amber Lantern"
Timothy Monger is a Michigan musician with a great sense of mood and melody on Amber Lantern, a concept LP about a weekend gig. The brilliant "Power Trio" is a great song about playing in a dive "tired of feeling shitty all the time," with a terrific jangling melody and guitar break. I wish there were more of these tunes! The production is crisp and rich, it comes across well on "Everything" and the slow building "Heyward" with its fuzz guitar solo and horn flourishes.
Most of the album is folk-pop ("Sleepless") with acoustic and strings, the melodies occasionally rising to triumphant moments as in "Outside The Venue" and "Requiem for a Ramp." Give this one a try as you may find it resonates emotionally and definitely deserves to be heard.